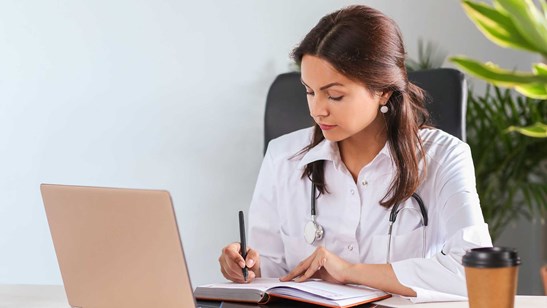 OPD
Pre-consultation and Clinical templates makes the entire session interesting and engaging for all stakeholders.
Google like search
Pre Consultation
Consultation
Upload documents
Manage Customer history
Certificates
Specialty wise Screen for consultation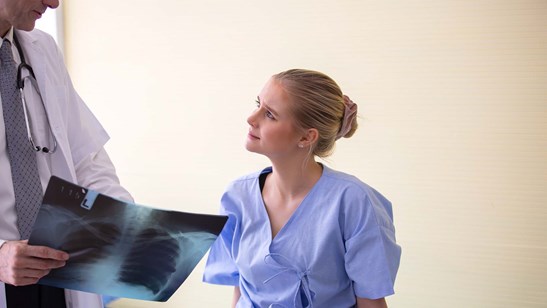 IPD
Huge set of activities, once Patient checks in, start. To serve every patient with utmost care technology plays vital role. Our HMIS gives role based management and easiest user interface to work on. Ultimately the module improves efficiency and patient care.
ICU
Package Designers
Complex billing
Insurance
Clinical Notes
Nursing Dashboard
Doctors Dashboard
Patient time lines and sharing with stakeholders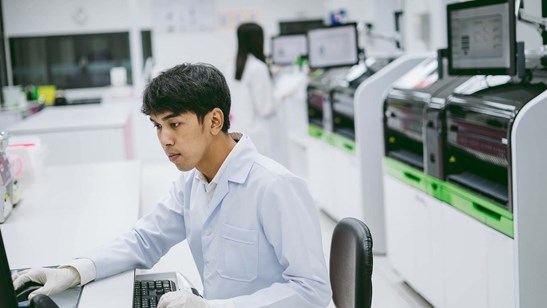 LMS
Its all integrated with all modules and every stake holder has something different to perform with this module. Also interfacing with Lab equipment from various brands can be achieved to improve productivity.
New Investigation requests
Sample Collection status with Barcoding facility
Reports preparation (Auto / Manual)
Request Rejection
Approval to Deliver reports
Billing, Analytical reports
Creating new tests and Paraments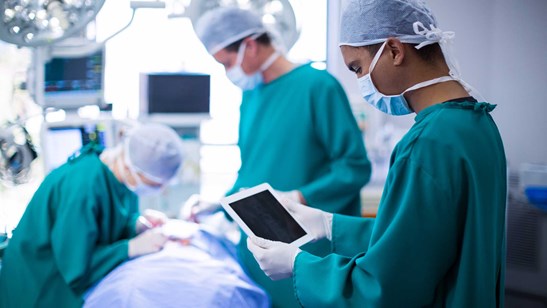 OT
For multispecialty hospitals OT module is key part of HMIS and is vital to engage various stake holders and manage operations systematically. Also keeping all notes including pre, post and during operations is very important to record and retrieve to avoid complications in further treatments and for internal analyses.
Manage OT Rooms
Complex Billing
Operative Notes
Pre Operative Notes
Post Operative Notes
Anaesthetist
Recordings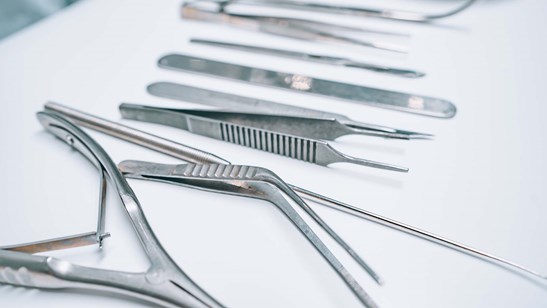 CSSD
This module helps ensure sterilization of all required equipment on timely basis. It also helps avoid non compliance of NABH guidelines.
Sterilization Schedules
Equipment tracking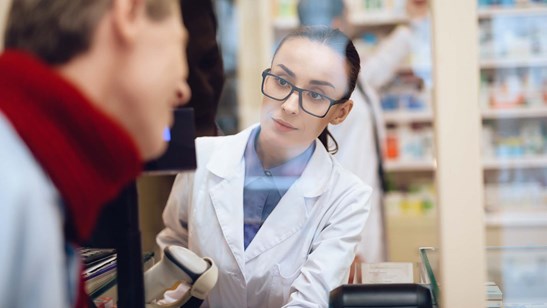 Store
Huge number of Items required for various departments for various usages. To avoid losses on keeping necessary inventory, store module is unavoidable. It makes any hospital very efficient and analysis of data opens up various insights which optimizes inventory without compromising operational efficiency.
Inventory Optimization
Procurement
Indent
Approval
Issue / Receipt
Stock Ledgers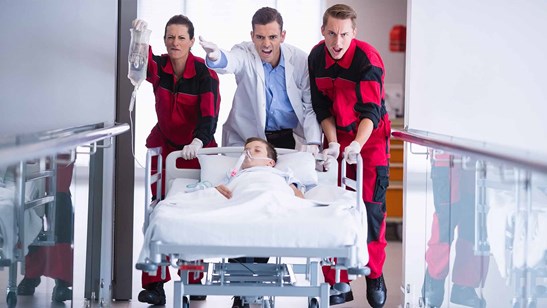 Casualty and Emergency
This module keeps a separate records of patients who come with emergency and can generate reports as per NABH guidelines.
Admission
MLC records
Shifting / Discharge advice
Billing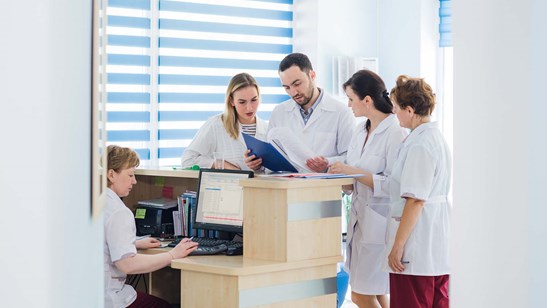 Admin
Admin has various roles to play and is enabled with Dashboards with huge number of facts and figures. Which puts admins in position to control and run the hospital buoyantly and help them yield results.
Setup of Critical master
Critical Reports
Role Management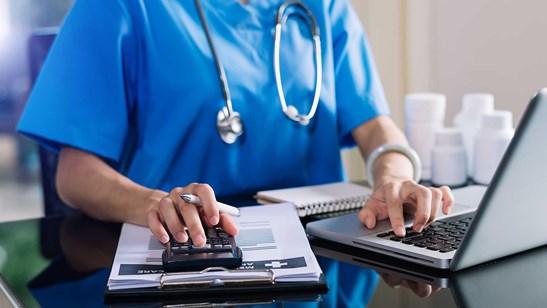 Accounts
Account is very interesting subject as it has direct connection with organizations sustainability. Our HMIS gives various reports and helps account department to keep the records up to date. It also has capability to integrate with Third party accounting software.
Receipt
Payment
Advances
Ledger
Settlement methods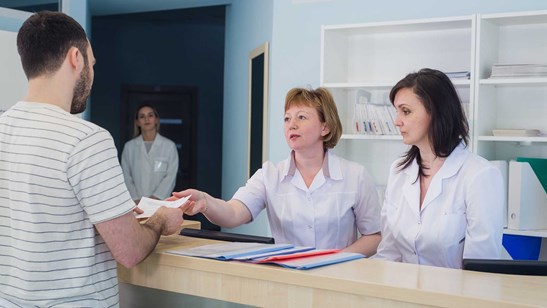 Cashier
Cashiers have to manage daily records, outstanding and have to deal with insurance companies. This module has all those capabilities to manage operations smoothly.
Receipts
Payments
Settlement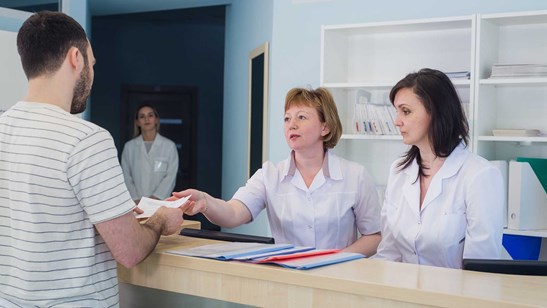 Reports
25+ Reports related to accounts and analysis
Cloud | On Premise Deployment
Integration with any Platform using API
Customer Discovery Platform
Latest Generation Technologies